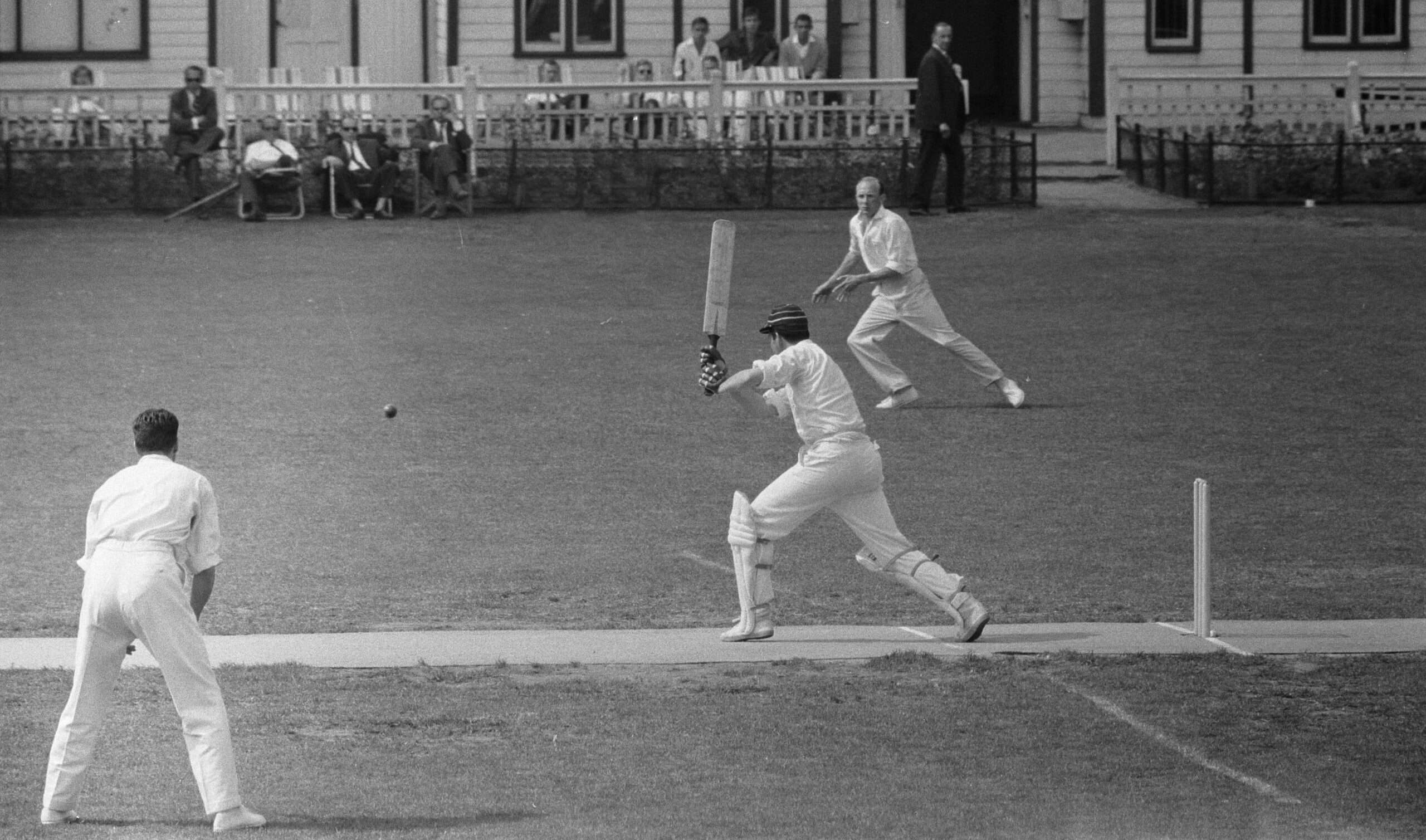 This is a cricket videogame.
Introducing CRICKET BATSMAN by CricketSuite.
Enjoy exceptionally realistic graphics while playing the batsman in three cricket formats.
T20: slog or hit drive shots for 20 overs before getting 10 wickets!
FirstClass: test your skills on four "day" sessions of thirty overs each.
FirstClass d/n: the only cricket videogame that makes you face opposition bowling pink ball in a setting that, across five sessions, shifts from daylight to floodlit,
Tired of videogames set in the same old stadiums with unrealistically large crowds? CricketBatsman makes you feel at home by letting you play in a more familiar countryside environment.
CricketBatsman is easy to play, yet hard to master: think carefully about when to go for six and when to settle for conservative drives. Remember that the opposition may bowl you fast, offspin or legspin – don't underestimate the opposition's attack!
Prioritise slogging in T20 but be more cautious and use more conservative drive-hitting in FirstClass matches: you'll have to battle with opposition bowlers for up to 120 overs in a four "day" match!
All you need to do is to tap the "slog" or "drive" icons at the right time, and the ball will be hit accordingly.
While you can enjoy the game without being connected to the Internet with an active connection you will be able to track your progress in both national and world rankings.
Pick your Nation: all world uniforms are available in white ball matches! Enjoy playing as a batsman of your national squad.
Left handed or right handed? NO problem, just adjust your batsman to suit your preference.
Enter your nick: climb national and world CricketBatsman rankings!
Organize CricketBatsman tournaments and leagues with your friends, wherever they are in the world. The CricketSuite platform offers you real-time updates of matches and rankings.
Start up CricketBatsman franchises. Gather the best CricketBatsman players from around the world and have them play in your team. Play series against other CricketBatsman clubs around the world and participate to CricketBatsman leagues.
Would you like to wear your favourite team's colours? CricketBatsman is perfect for you: you can choose almost any combination of jersey, trousers, pads, helmet and colours!
FIND US
WEB: www.cricketsuite.com
YouTube: Cricket Suite channel